What's Going On This Month.....
Sept. 11th - Sept. 18th - Scholastic Book Fair
Tuesday, September 17, 2019 - PTA Meeting - 7pm
Monday, September 30, 2019 - Rosh Hashanah - Schools Closed
Tuesday, October 1, 2019 - Rosh Hashanah - Schools Closed
Who We Are:
Meet Our Administration
Walter Nino Filippo Galiano Jr. - Principal, I.A
Bonnie Boltax - Assistant Principal

Your Future Starts Here!
Click on the School Calendar in Your Language
PTA Meeting
Breakfast and Lunch Menus
A good day starts with a
nourished brain!
Breakfast is served from 7:50am - 8:10am
Start your day with a good breakfast!
↓ Click on Menus Below ↓
C. E. C. District 8
Community Education Council of District 8
Farah Despeignes - President
Eduardo H. Hernandez, Ph.D. - Vice President (BPA)
Gerald J. Cannon - 2nd Vice President
Aurora Ronda - Secretary
Sean Turner- Treasurer
Darlene Martinez - Member
Claribel Willingham - Member
Michael Belzer - Member
Latoya Coleman - Member
Johanna Berberena - Member (ELL)
Lourdes Jibodh - Member (BPA)
Dr. Erika Tobia - District 8 Superintendent
601 Stickball Blvd., Bronx 10473
718 239- 5895
Room 112
Next C.E.C. District 8 Board Meeting: Wednesday, September 18th
Place: P.S. 100 Isaac Clason School
800 Taylor Avenue
Bronx, NY 10473
Time: Business Meeting @ 6pm
Calendar Meeting @ 7:15pm
Yankee Pitcher CC Sabathia is giving everyone back packs.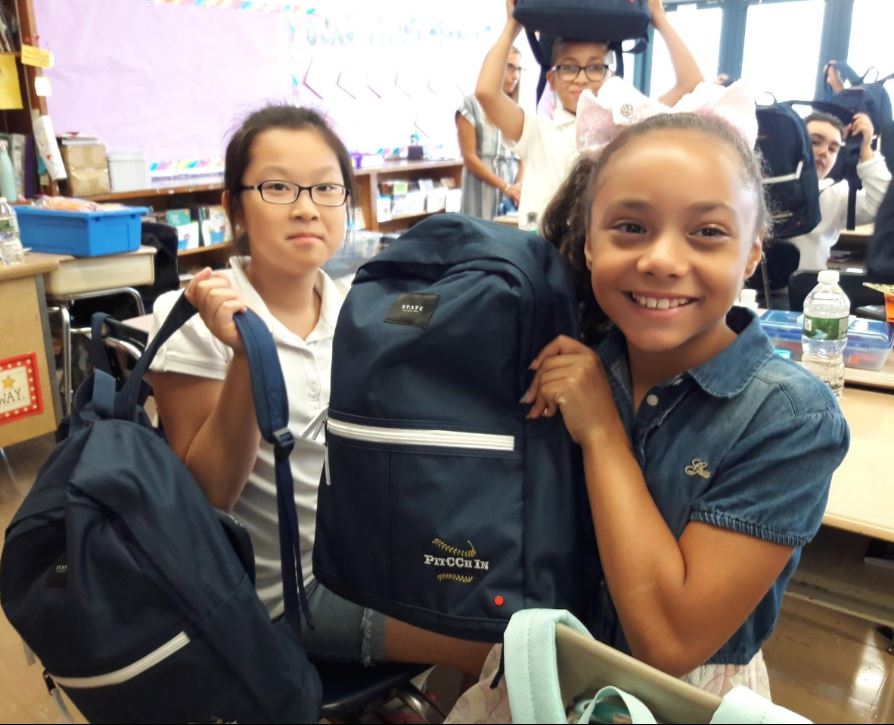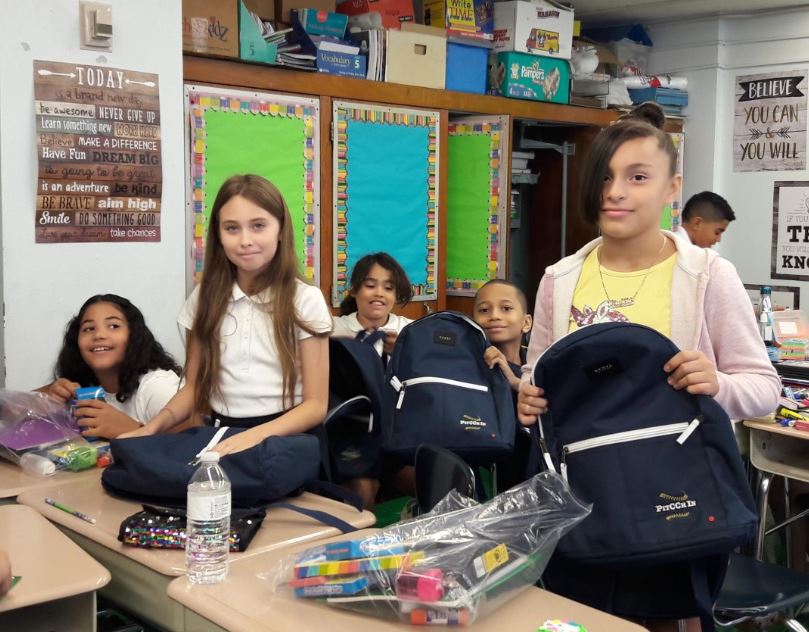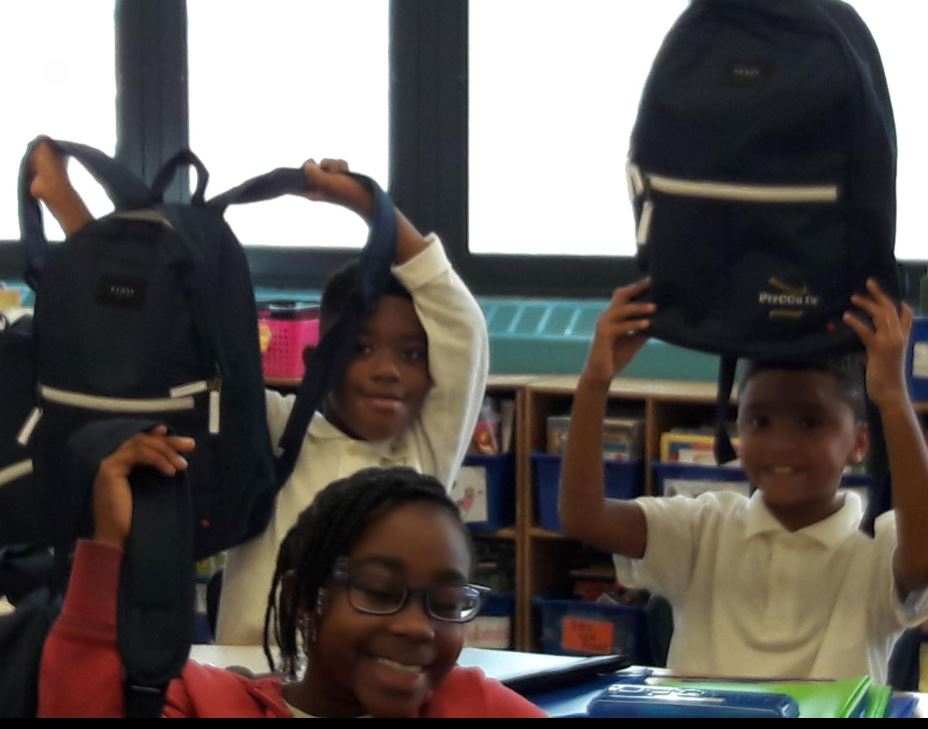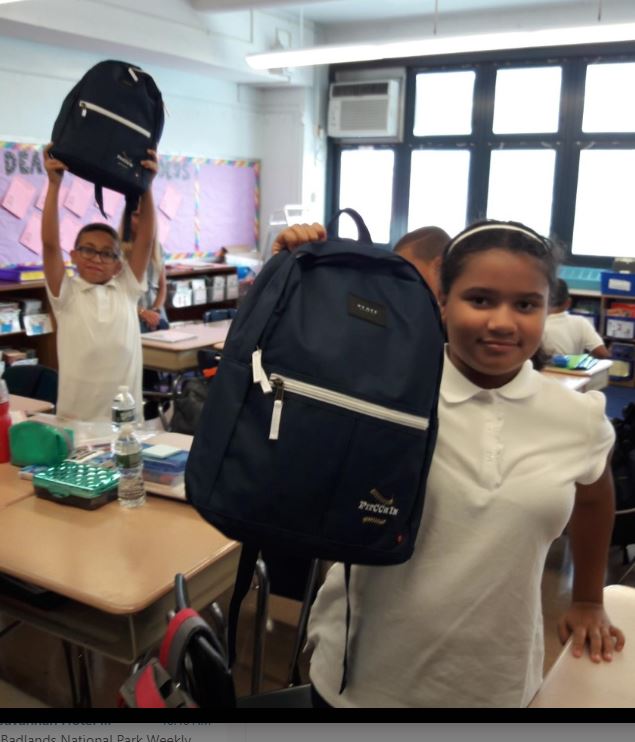 After 44 years, Mr. Nobile announces retirement
After School Program
Little Explorers' After School Program
Readers are Leaders Summer Reading Challenge
Remember to send in your form the first week of school.